Your One-Stop Full Service Email Marketing Agency
We make it easy for you to reach your customers so you can grow your business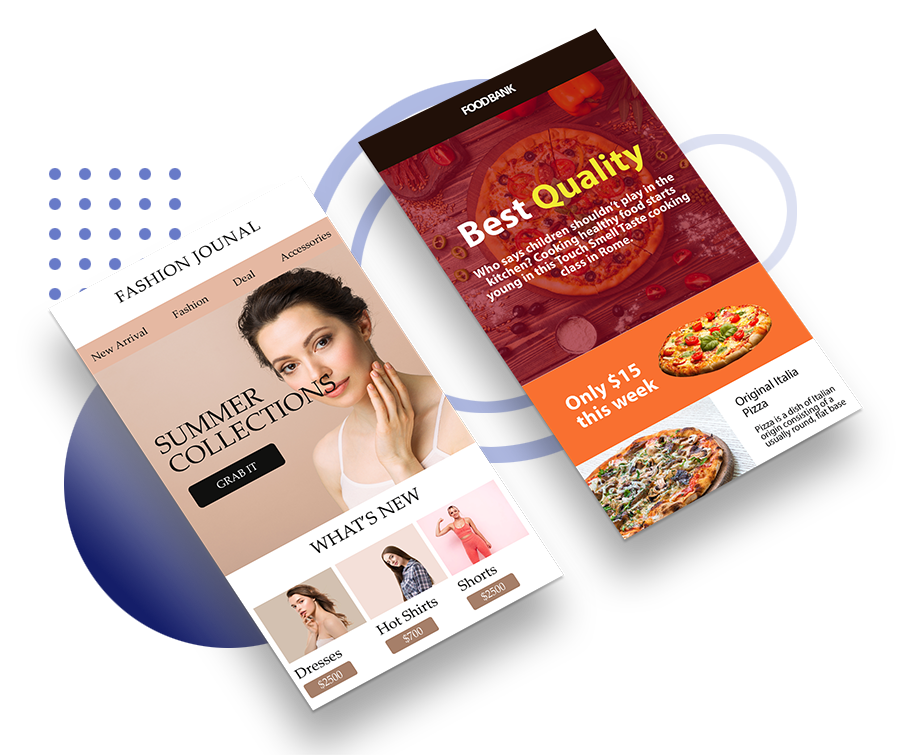 Why Choose Messageharbor?
Messageharbor is a full service email marketing agency. We understand the importance of creating an effective email strategy, and in doing so, we work closely with our clients to understand their goals and objectives. With thousands of customers across the globe, Messageharbor has made it easy for companies to connect with their audience effectively and increase ROI.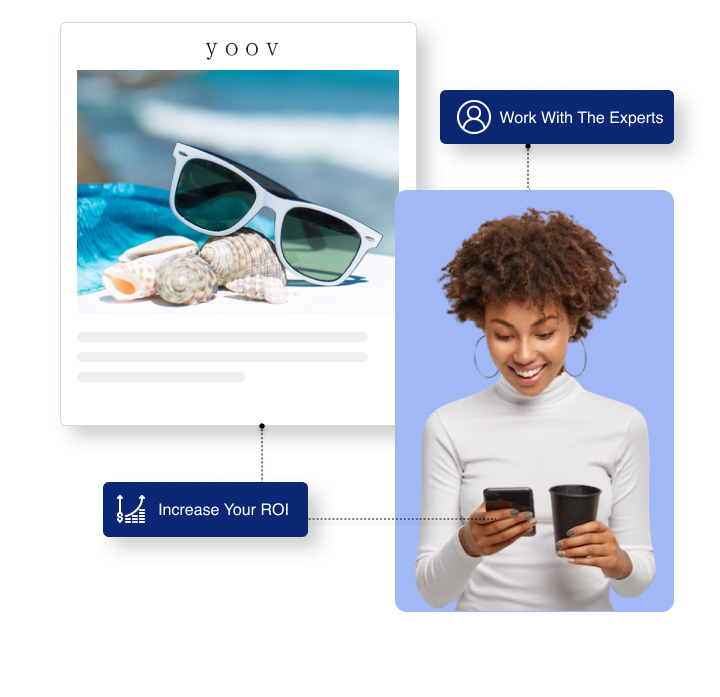 Meet Our Team Of Email Marketing Experts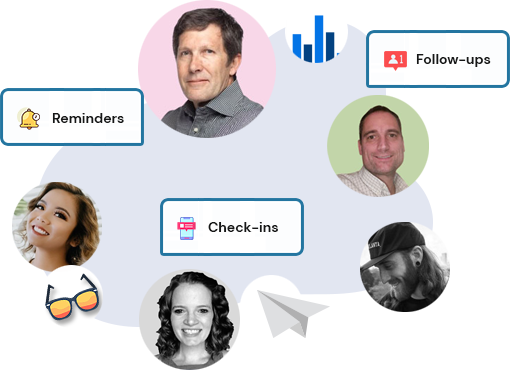 We're a full service email marketing agency that turns your ideas into results using our expertise in email marketing techniques and our deep understanding of what works and what doesn't. We understand how important it is to be able to reach your customers through their inboxes, which is why we work so hard to make sure that each campaign we create will resonate with them and make an impact.
We're The Email Marketing Agency You've Been Looking For.
An All-In-One Agency For Your Email Marketing Needs
Messageharbor is an email marketing agency that can help you build and manage your email campaign from start to finish. We'll help you develop a compelling strategy, design and deliver beautiful emails, and make the most of your investment in email.
Your Gateway To Higher Email Deliverability
If you're tired of being stuck with low open rates and clickthrough rates, Messageharbor can help. We'll show you how to build an email list and market to it in a way that will get your emails opened and read.
We also have a system for ensuring your emails get delivered to recipients' inboxes—not filtered out by spam filters. We'll teach you how to use our tools and techniques so that more people will open your emails, click on links within them, and engage with what you have to say.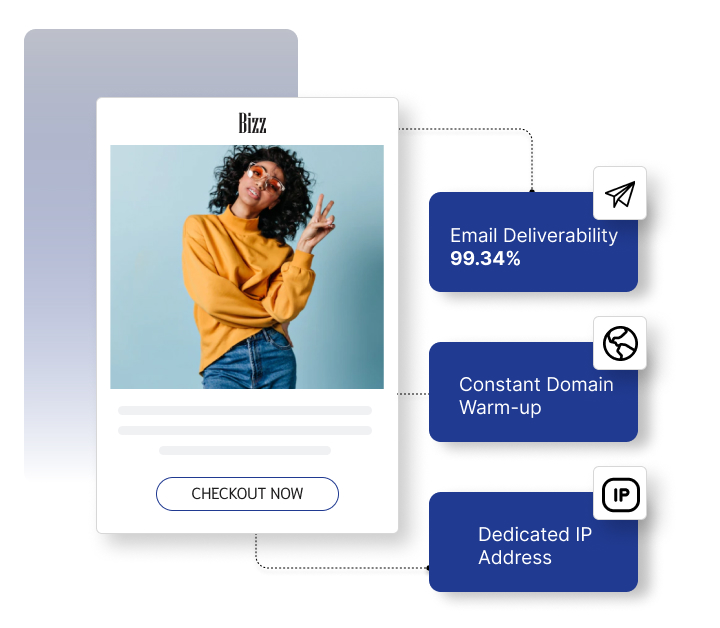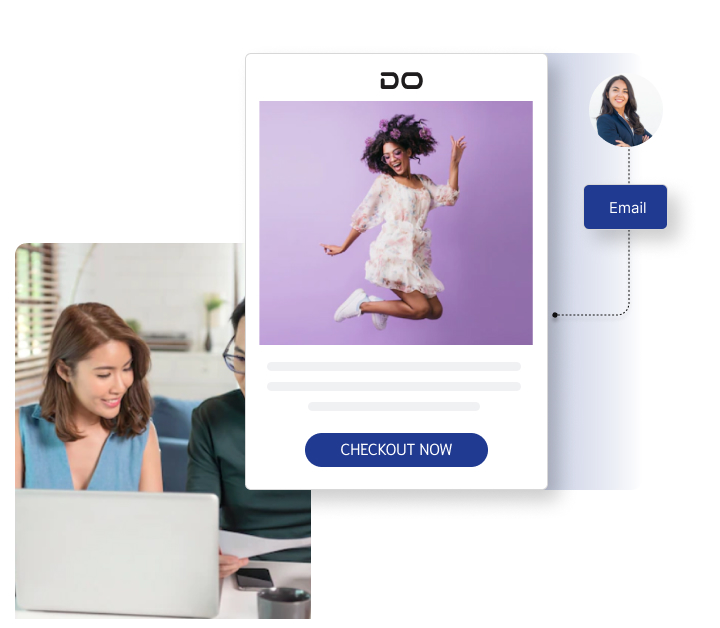 Elevate Your Lead Generation With Cold Email Marketing
You know that cold email marketing is crucial to your business—you've got a list of contacts and a killer message, but you need to know how to make it work. You want results, and you want them fast.
Well, the first step is knowing what you're doing. And that's where we come in: Messageharbor has been helping businesses succeed with cold email for years now. It's our bread and butter. We know what works and doesn't and can help you get started on the right track towards better outcomes.
Audit & Optimize Your Email Marketing Strategies
As a full service email marketing agency, we help you create strategic email marketing campaigns that drive results for your business with personalized and relevant messages. We offer services from strategic planning to campaign creation, design, testing, and implementation.
We're also experts in auditing your current email marketing practices to ensure you use the best practices for your campaign and industry. Our team has years of experience working to ensure your company's emails send the right message, reach the right people, and drive accurate results!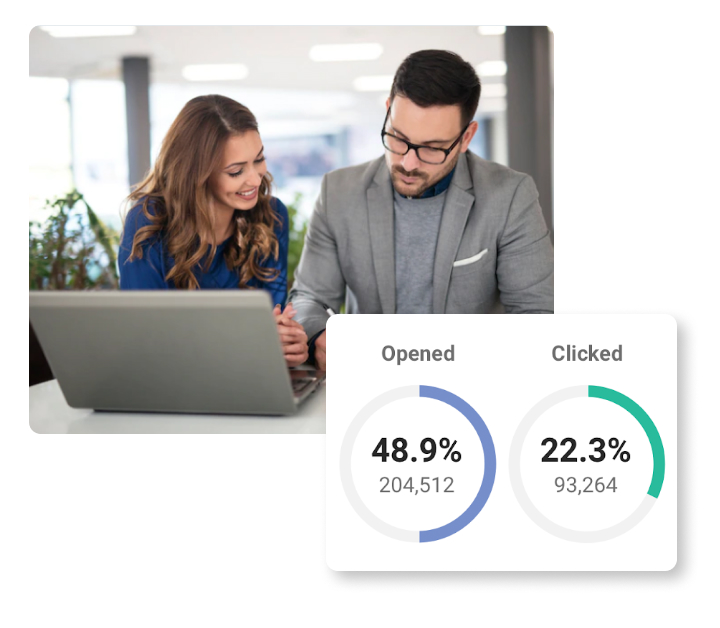 Capture Leads And Grow Your Email List On Autopilot
Your email list is one of the most valuable assets you have. It lets you connect with your customers directly, so they know what's happening in your business and trust that you're keeping them up-to-date on all the latest news.
But building an email list and keeping it full of engaged subscribers can be a challenge, especially if you're just getting started. Messageharbor makes it easy for anyone to build their email list—and keep it full of engaged subscribers who want to hear back from them!
Save Time By Sending Automated Email Campaigns
We know you're busy. We've made it our mission to help you save time and energy by sending automated email campaigns. When creating an email campaign, it will be sent automatically on schedule.
You no longer have to spend hours crafting perfect emails to your customers: create the campaign once and then sit back and watch as we do all of the work for you. You can choose whether to send it once or repeat it daily, weekly, monthly, or quarterly. It's up to you!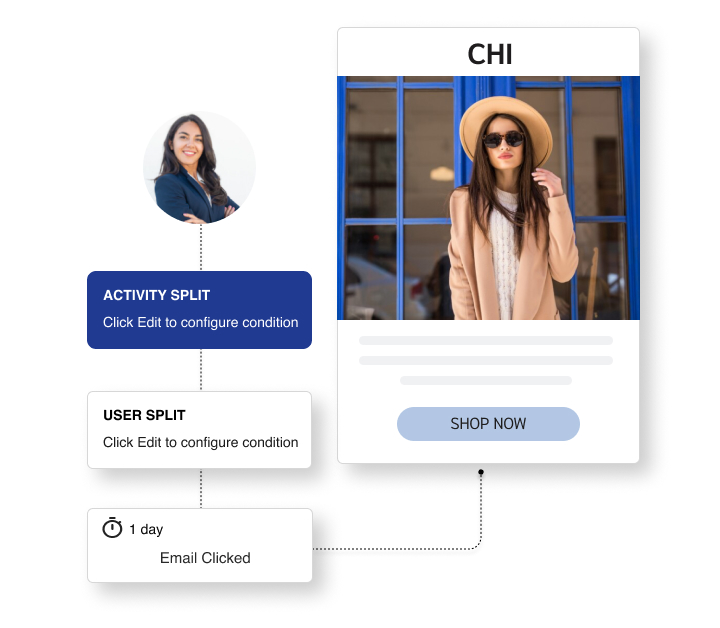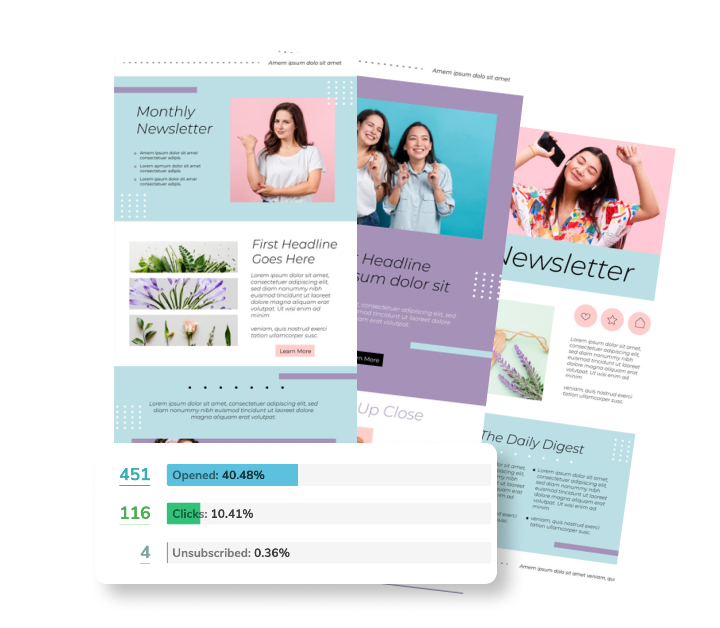 Create Attention-Grabbing Email Newsletters & Campaigns
As a full service email marketing agency, Messageharbor can help you create an eye-catching email newsletter design that will grab your audience's attention and engage them. We'll also help you craft a unique tone of voice so that even if they don't read every word on the page, they'll still feel like they know you.
Finally, we'll provide A/B testing so that you can see how well each design performs in terms of clickthroughs and open rates—and then iterate on the best-performing email newsletter designs.
Design Beautiful And Responsive Email Templates
Messageharbor is a full service email marketing agency that builds beautiful and responsive templates. We believe that your message should be as unique as you are, so we build each template from scratch. Our designers start with the basic structure of a template and then add the colors, fonts, and other features that will make it your own.
Our email templates are fully customizable so that you can easily change the colors and images to match your brand identity. It's easy to use and makes creating a template for your email campaign much faster than using a plain text editor.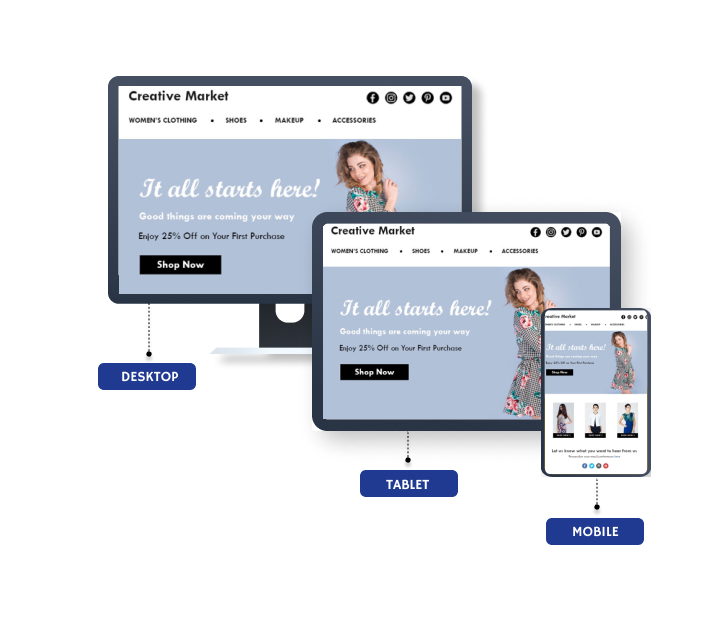 Messageharbor Success Stories
The Service offerings and features are extremely competitive compared to others in this market. There is a great number of features you can get as well as with other competitors in the industry. As the saying goes, you get what you pay for... I mean, logically it's true, right?
AJ
Co-founder, Sudfactory Previ
The options and report functions can help you make real-time improvements that equate to increased sales. Their design team comes up with great email templates and their copywriting is really good. Don't hesitate just jump onboard with Messageharbor, you will be so glad you did.
Mark McNatt
CEO, Divers Supply
The email marketing team at Messageharbor is amazing! They always put out great work with fast turnaround times. And they add so much value by connecting seamlessly with our team on a creative level. We've seen steady revenue growth since we started with the full-service email program.
Robert Landers
Owner, Mis' Rubin's Seasonings
Messageharbor Is ESP-agnostic
We can help you elevate your email marketing goals no matter which email marketing tool you use.
Here are some ESPs we work with.
Email Marketing Questions Our Clients Typically Ask:
Expert designers + Professional copywriters =
Jaw dropping templates!
We have Elevated our client's brand with our sleek and modern
email template designs and here's a sneak peek:
We are dedicated to helping businesses of all sizes succeed through effective email marketing strategies.
Would you like to learn more about how we can help your business?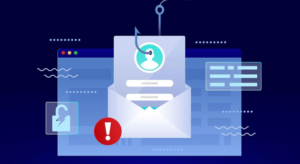 Email Marketing
In today's digital age, effective email marketing can significantly impact the success of a business. But how do companies obtain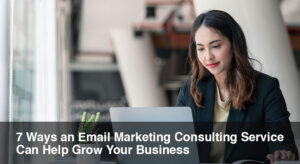 Email Marketing Agency
What is an email marketing consulting service? An email marketing consulting service is a team of email marketing experts who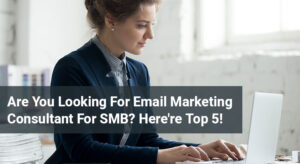 Email Marketing Agency
If you're a small business owner, you know how important it is to have a great email marketing strategy. But