Messageharbor: Get the right message to the right people - at the right time.
We make it easy for you to stay in touch with your customers by creating automated email campaigns.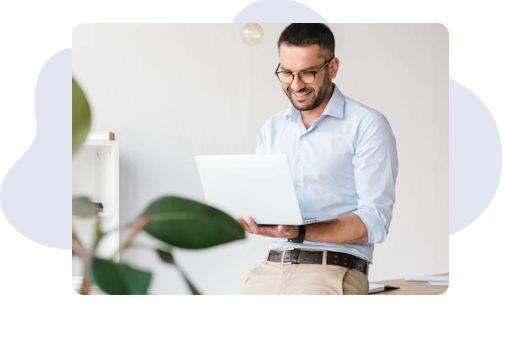 Do you want to reach thousands of people at once? We do, too. That's why we built Messageharbor—an agency that lets you send automated email campaigns to your list of contacts or followers quickly and easily.
We make it easy to automate repetitive tasks, so you can focus on what matters most: growing your business.
We help you grow faster by freeing time to focus on more important things like new product development, building relationships with customers and prospects, and improving your bottom line.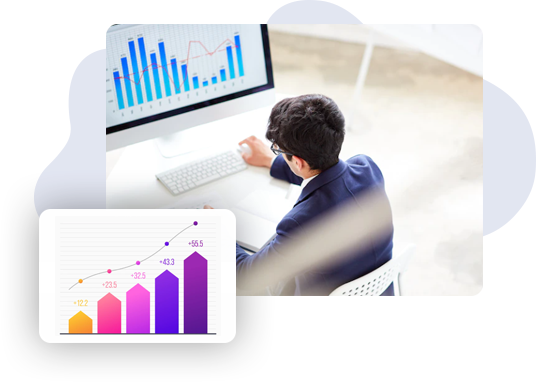 As an email campaign management agency, Messageharbor works with you to create a plan that helps you achieve your business goals. We accomplish this by:

We analyze your goals and objectives and help you identify the best way to reach those goals.

We work with you to develop the strategy to help you reach your goals and objectives, including identifying target audiences and creating messaging that resonates with them.

We deliver on the strategy we developed together by creating a plan that communicates your message through email marketing campaigns.

We monitor the results of each campaign and make adjustments as needed so you can continue to reach your goals through email marketing campaigns.

We provide detailed reporting on campaign performance to evaluate how well our strategies are working for you and adjust them if necessary.
Why Choose Messageharbor For Email Campaign Management
Messageharbor is your go-to email campaign management agency for all your email marketing needs.
Our experts have years of experience in the industry and have worked on hundreds of campaigns, so they know what to do to get your campaign off the ground and make it a success.
Our suite of tools and services will help you save time and money while keeping your campaign organized. We also offer a full suite of reporting tools so that you can track the effectiveness of your campaigns in real-time.
If you're ready to get started with Messageharbor