Messageharbor: Deploy Your Email List Growth Strategy
We help you convert subscribers into happy customers and brand evangelists.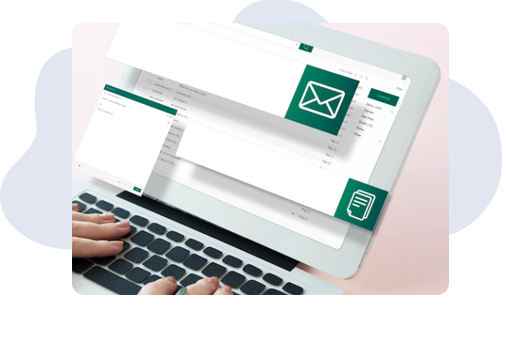 Messageharbor is a full-service agency that specializes in email list growth and retention.
We know that when you're trying to grow your business, it can feel like there are too many things to handle at once. That's why we're here to help you grow your email list!
We offer a full suite of services for businesses looking to attract new customers and keep them engaged with your brand. Our team has decades of experience in the industry, and we know how to use the latest technology to get results.
Whether you need help creating and executing campaigns, providing strategic planning and creative services, or want to ensure you're doing the best possible marketing for your business, Messageharbor can help you succeed.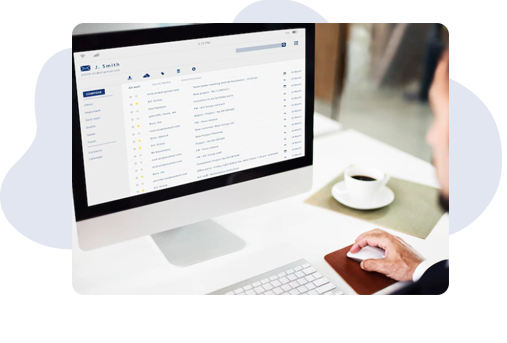 Messageharbor was built to help you connect with your audience meaningfully—and it works! We've helped over 4,000 businesses grow their email lists with our automation software, and we're excited to help you grow yours.

We'll analyze how your customers found you and how often they come back. We'll also look at your brand's social media presence and see what kind of posts get engagement. This will help us make your brand more likable.

Next, we'll work with you to develop a plan for how we can use these insights and turn them into actionable strategies for growing your email list. We'll set goals based on this analysis, then develop a plan for achieving those goals together!

Finally! We'll implement our plan—and report on whether or not it was successful! If it weren't, we'd go back to step one and start over again with more insight from our analysis.
Why Choose Messageharbor For Email List Growth
As a full-service email marketing agency, Messageharbor can help you with email list growth. We've helped companies grow their lists by over 100%—and we can help you, too.
Messageharbor does all the heavy lifting for you by automatically sending out emails when needed, so all you have to do is sit back and watch as your subscriber count grows!
We offer a variety of packages depending on what kind of company you are in and how much money you want to spend each month. Our platform is fast and reliable whether you're just starting or already in the game. And, there's no risk in trying out our service!