Messageharbor: Your Safe Harbor For Email Newsletter Services
We work with companies of all sizes to create, send and track their newsletters.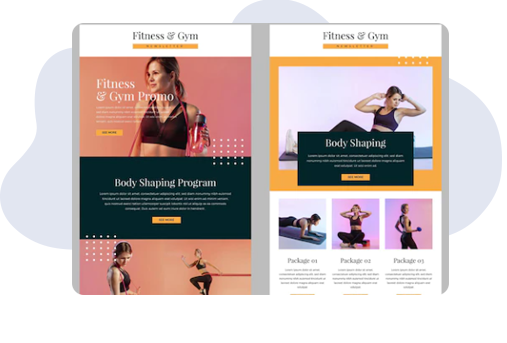 If you're looking for email newsletter services to help your business grow and thrive, then MessageHarbor is the right choice.
We offer a range of solutions that allow you to customize your messaging and marketing campaigns so it's easy to reach out to your target audience.
Our team of experts will work with you every step to ensure that your message is delivered in a way that resonates with your customers and drives sales.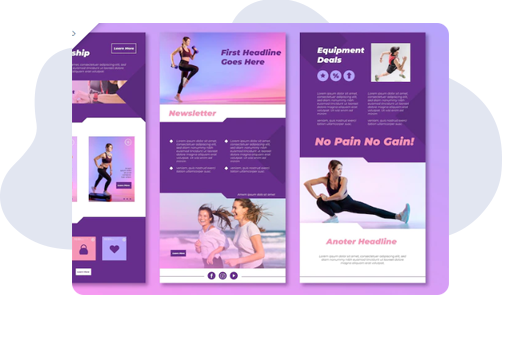 Messageharbor is a leading email newsletter service provider. We help you grow your business through email newsletters and deliverability optimization.
We help you create and research your email newsletter, design it, send it, and optimize it. Here's how it works:

We'll first set up your newsletter. You can have us handle the whole process, or we can help you with some of it. We'll research your audience, find out what they like, and determine how best to reach them. Then we'll create a tailored campaign for you and your brand!

Our design team will help you create an email newsletter perfectly aligned with your company's identity and voice. We'll provide creative direction and feedback throughout the process, so you can ensure that the final product matches what you want to say and to whom you want to say it.

Monitoring & Optimization
Once we've created your email newsletter campaign, we'll track its performance over time to see how it's doing and make improvements as necessary. You'll be able to check how many people opened an email (and when), if any clicked on links within them (and where), and which links were clicked on most often. Overall all kinds of helpful information!
Why Choose Messageharbor For Email Newsletter Services
Choose Messageharbor for your email newsletter services because we're a company dedicated to helping you reach your audience.
We understand that you have a unique perspective and want to ensure it's heard. We know how important it is for you to reach your audience, and we're here to help.
We offer the best email newsletter services because we've been doing this for years and know what works. Our team has tested every format possible, so you can be confident that when you choose Messageharbor for your email newsletter services, you'll be getting the best in the business.