Partner With The

Klaviyo Experts

& Watch Your Revenue Grow
No more annoying monthly Klaviyo agency fees. Pay only performance-based fee with Messageharbor.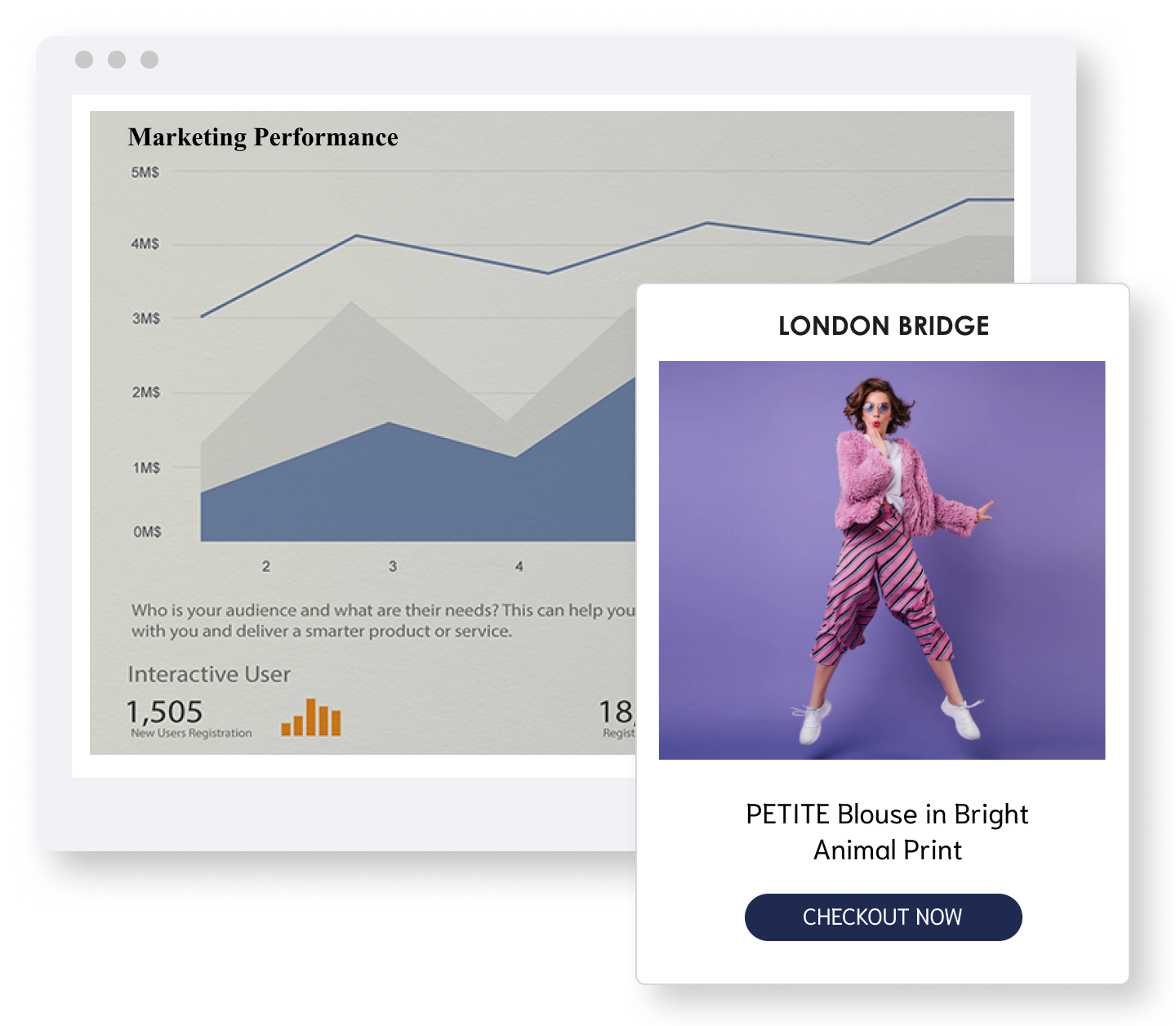 No monthly fees

No contracts

Only performance-based fee!
Limited capital = Limited results? NO
Messageharbor offers top-notch email marketing services/strategies at prices that are easy on your wallet.
Messageharbor is a full-service Klaviyo email marketing agency. We help companies send personalized emails that drive conversions and sales. Our mission is to help businesses connect with their customers, grow their business, and increase revenue through email marketing.
We've been building email marketing campaign strategies for years, and we're experts at designing them to be as effective as possible. We have the tools and experience to make sure that your messages reach their targets in a relevant, engaging, and actionable way.
Moreover, we have an entire team dedicated to customer service. You'll never have to worry about handling support requests on your own we'll take care of it for you!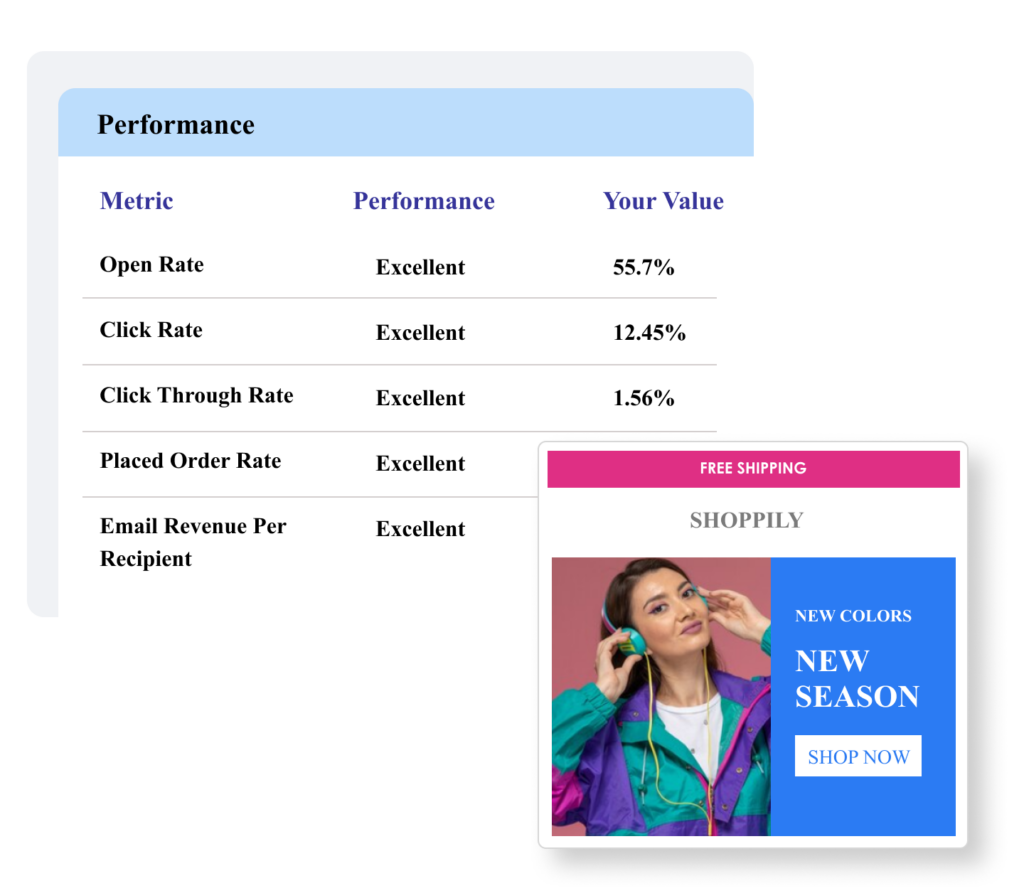 Why choose Messageharbor for your
Klaviyo email marketing?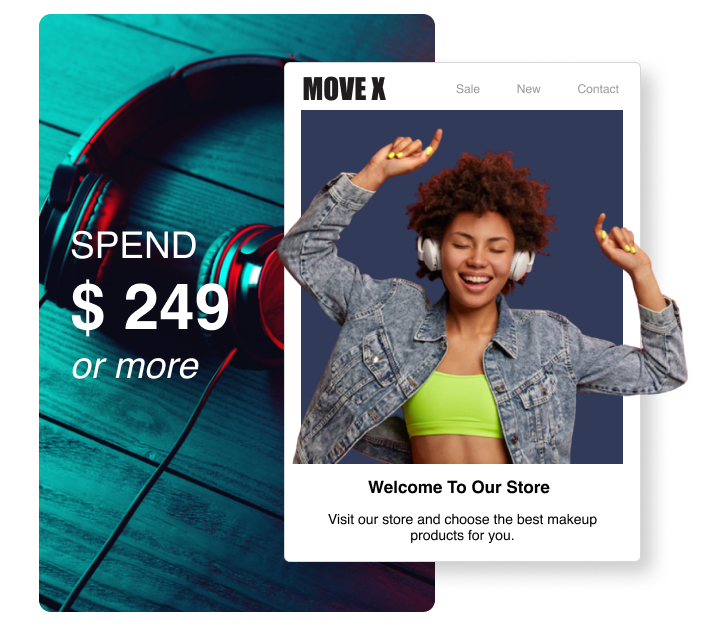 As one of the best Klaviyo email marketing agencies, Messageharbor takes the needle out of your back, and you can focus on your business without hassle.
Our team helps in the growth of both small to enterprise businesses. It is a one-stop solution for your Klaviyo email marketing service.
Our specialty is creating a seamless klaviyo email marketing workflow for your business. We also ensure every step of the process as it is our responsibility as a Klaviyo email marketing agency.
Stay calm; Messageharbor is here to your rescue. Why wait?
What's our role as a Klaviyo email
marketing agency?
As a Klaviyo email marketing agency, we cater to all your email marketing requirements and company goals. We give the best right from the installation process to increasing your ROI. Messageharbor, an exclusive Klaviyo email marketing agency, helps you put together everything you need under one roof.
Our team has the best set of email marketing experts in the industry, and they help you set up the Klaviyo email marketing software, analyze customer data, plan campaigns, and execute them seamlessly. All you have to do is sit and watch your business grow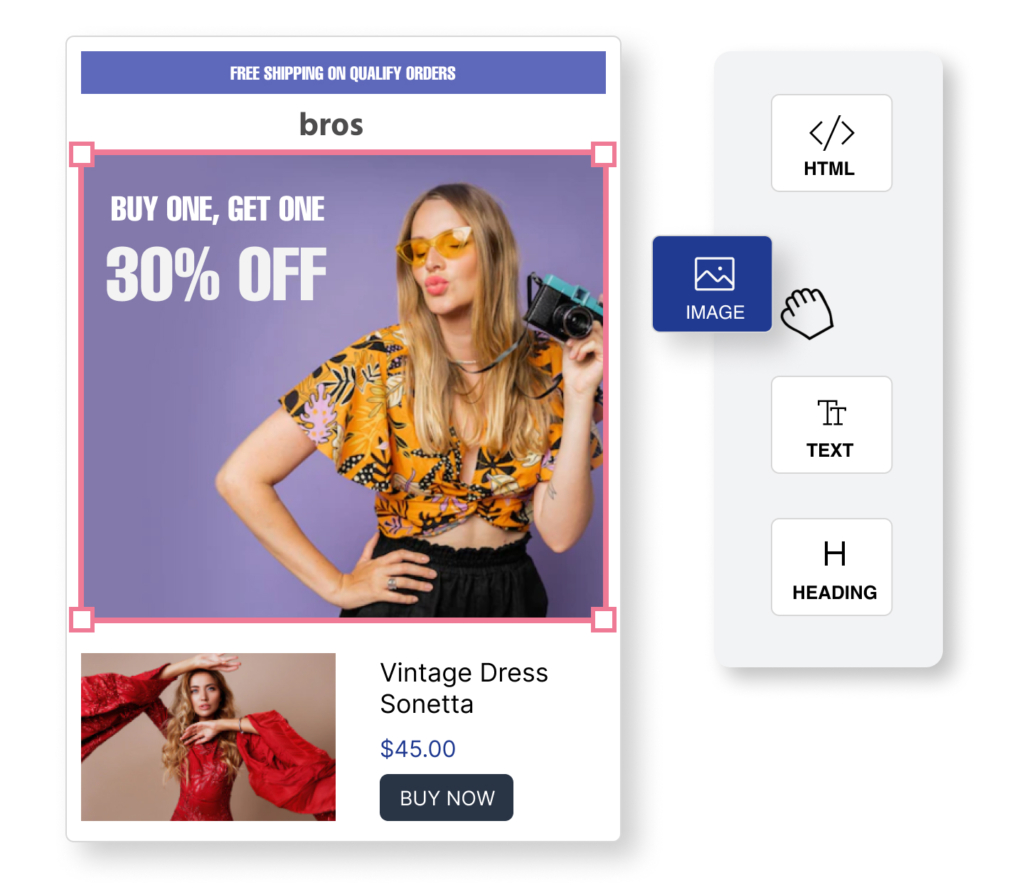 Klaviyo Email Marketing Is Our Bread And Butter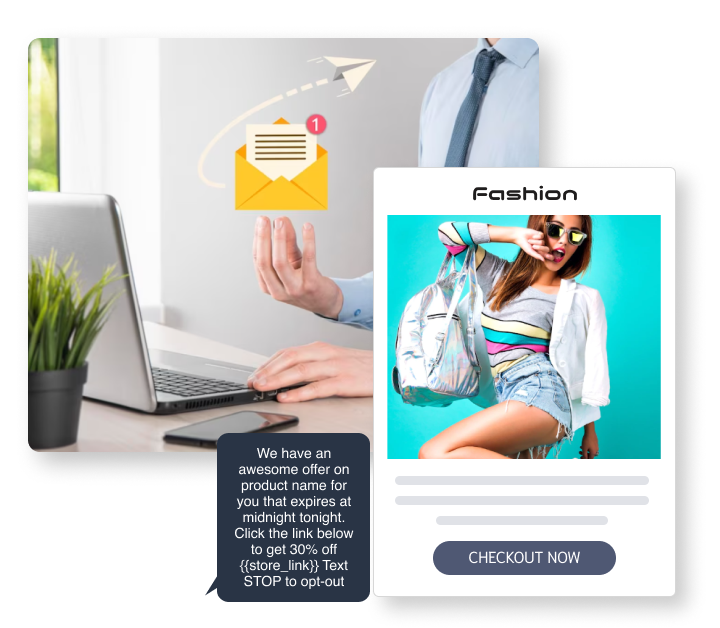 Get more customers and sales faster with the right emails and SMS. Our Klaviyo specialists help you strategize email and SMS campaign ideas, design engaging templates, schedule your campaigns, and monitor the performance.
Segmentation To Set You Up For Success
The Klaviyo experts at Messageharbor handle the entire audience segmentation for you. We create segments that work and set up targeted campaigns. We create segments based on your audience engagement, demography, transaction, and behavioral data to make sure that your campaigns are hyper-personalized.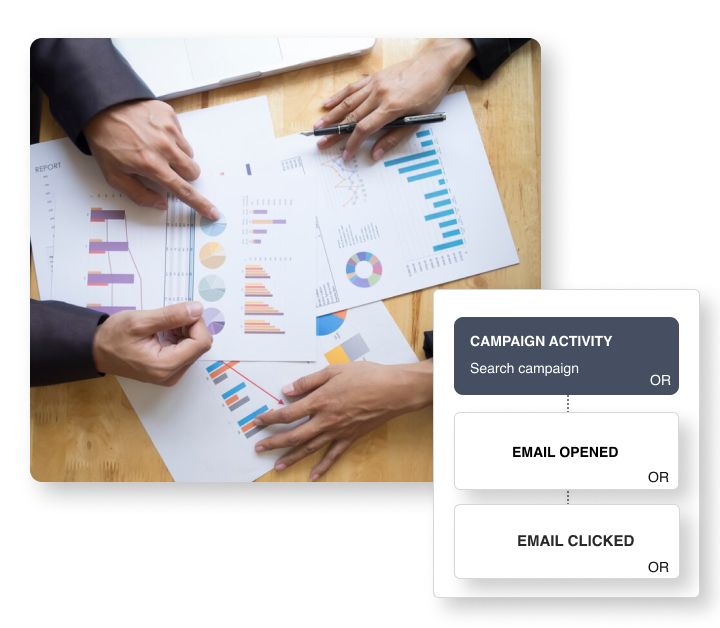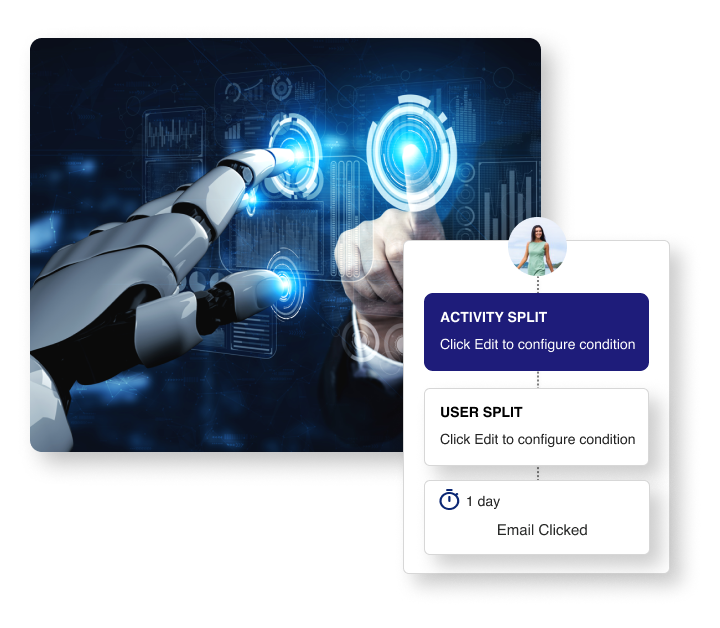 Our automation specialists know the ins and outs of Klaviyo's flows. We plan, strategize, set up, and monitor the flows for you so that you can focus on your business. We set up all the key flows like cart recovery, welcome emails, order confirmation, back-in-stock, and more. We go a step ahead to identify the flows that your business needs the most!
Integrations That Elevate Growth
Is your Klaviyo account integrated with many tools and apps? No worries 🙂 Our Klaviyo experts help you set up and manage integrations to make sure that all your data is in sync and there is a seamless flow of information.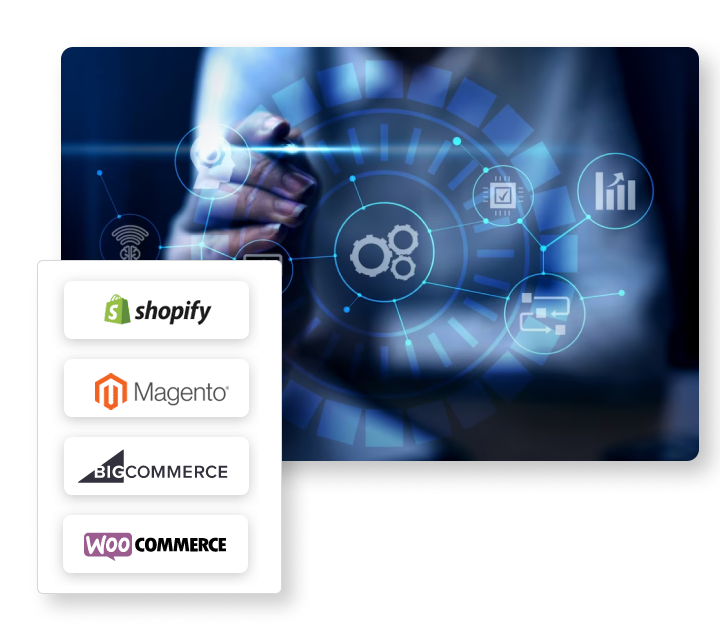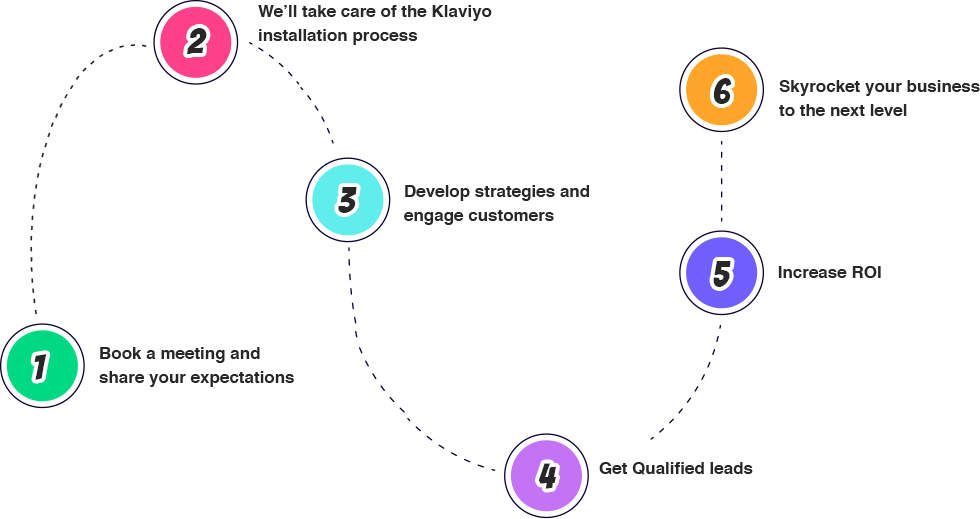 Klaviyo Experts: experienced, proven, and trusted

Effortless email and SMS automation
Create as many workflows with a blend of email and SMS automation. Relax and focus on other priorities to grow your brand. Save time and work efficiently.
Increase your ROI
Klaviyo marketing agency is known for maximizing ROI from email and SMS marketing. Increase your ROI even when you are asleep.
Higher Email Deliverability
All the emails are crafted in a way that the emails land perfectly on the customer's inboxes without any spam issues, bounces, or bulking.

Hyper personalization
This Klaviyo marketing agency helps you personalize emails for all your customers. Get data in real time and hyper-personalize your emails quickly.

Advanced Segmentation
Segmenting your customers using unique features in Klaviyo. Create complete customer profiles with this Klaviyo email marketing agency.

Generate qualified leads with Cold Emails
Lead generation can help you gain a lot of clients and leads to develop and collaborate with many brands.
Expert designers + Professional copywriters =
Jaw dropping templates!
We have Elevated our client's brand with our sleek and modern
email template designs and here's a sneak peek:
Messageharbor Success Stories
The Service offerings and features are extremely competitive compared to others in this market. There is a great number of features you can get as well as with other competitors in the industry. As the saying goes, you get what you pay for... I mean, logically it's true, right?
AJ
Co-founder, Sudfactory Previ
The options and report functions can help you make real-time improvements that equate to increased sales. Their design team comes up with great email templates and their copywriting is really good. Don't hesitate just jump onboard with Messageharbor, you will be so glad you did.
Mark McNatt
CEO, Divers Supply
The email marketing team at Messageharbor is amazing! They always put out great work with fast turnaround times. And they add so much value by connecting seamlessly with our team on a creative level. We've seen steady revenue growth since we started with the full-service email program.
Robert Landers
Owner, Mis' Rubin's Seasonings
Your goals become ours too!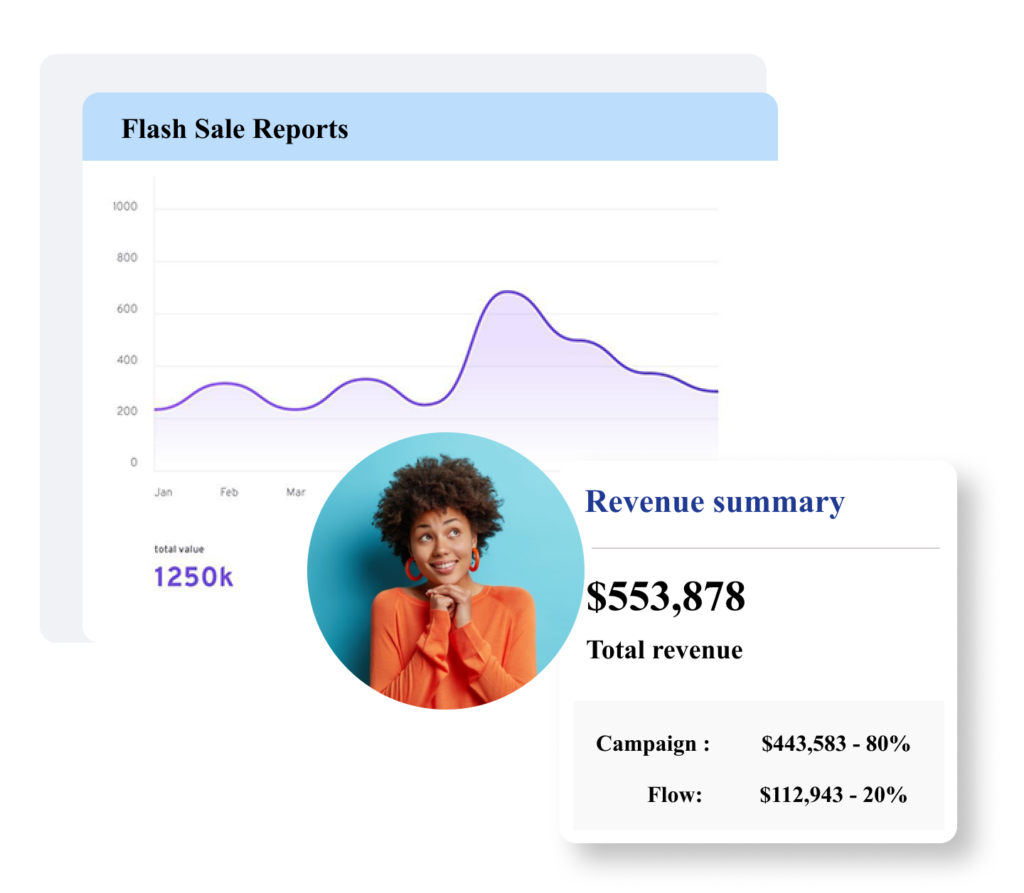 Messageharbor puts your goal first and suggests excellent strategies to increase sales. Our team will be the backbone of your marketing processes and guide you along the way.
We use our opportunities ethically and sincerely to strive toward your goal. Let's just stop talking and jump into things straight!
Want to share your ideas with us?
Schedule a meeting with our Klaviyo experts today!
Our team will walk you through effective email marketing strategies for your business.
Frequently Asked Questions
Discover the best practices that we follow as a Klaviyo email marketing agency at Messageharbor