Klaviyo and Recharge:
A Robust integration
Get the best out of this combination of a leading email marketing platform and a
subscription management platform to scale your business!
Benefits of this seamless integration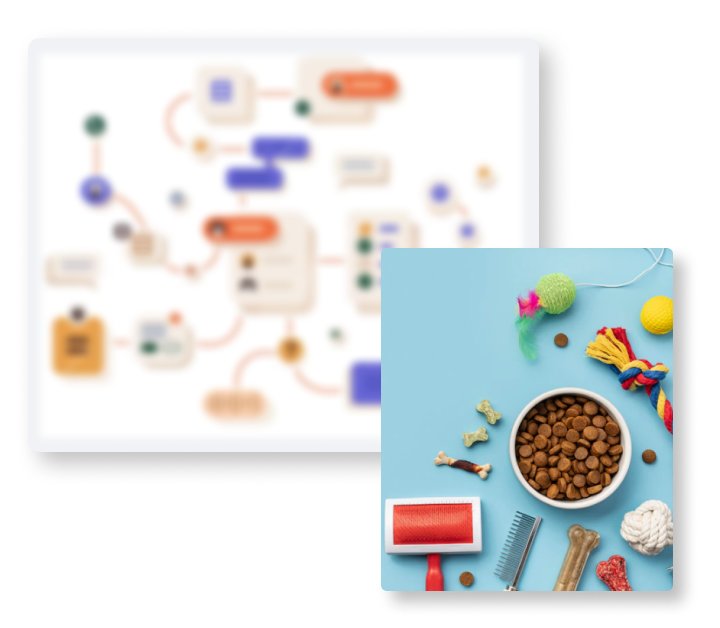 When a customer's order in an impending subscription is about to ship, online store owners can automatically send them an email to upsell them a product. They may employ quick-action URLs to prevent cancellations by alerting their consumers to impending orders. On the other hand, if the customer ends up canceling a subscription, it will trigger another flow to retain customers
Real-time metrics allow online store owners access to subscription information obtained straight from Recharge. Additionally, merchants will have access to custom properties for usage in more precise and relevant content to be included in the triggered metrics. These data-driven emails will help your business to get back into the sales funnel if they abandon a cart or win them back if they cancel a subscription.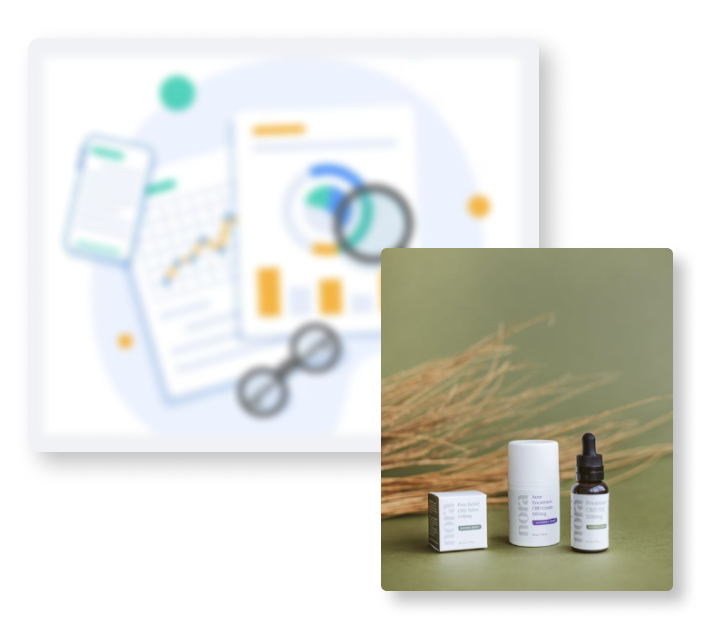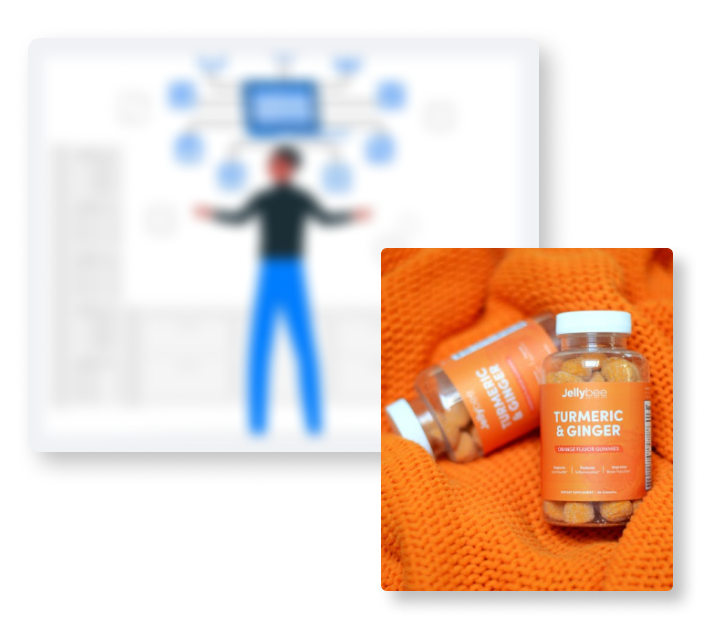 Powerful integrations with other platforms
Recharge Checkout is available on Shopify, Shopify Checkout, BigCommerce, and through their APIs. Recharge Checkout and Quick Actions are completely functional on Shopify but not yet on BigCommerce. And as for Klaviyo, it integrates with all the ecommerce platforms and more!
And so the integration between Klaviyo and Recharge makes them a powerful combo that will allow you to send highly targeted emails.
You can now easily use your subscribers' data to send customized messages to them, thanks to Recharge's enhanced integration with Klaviyo. There are numerous new options to expand your client base and foster brand loyalty, from identifying what complementary items are relevant to your customers to keeping them engaged with your brand. You can suggest product recommendations according to your subscribers' previous purchases and increase LTV.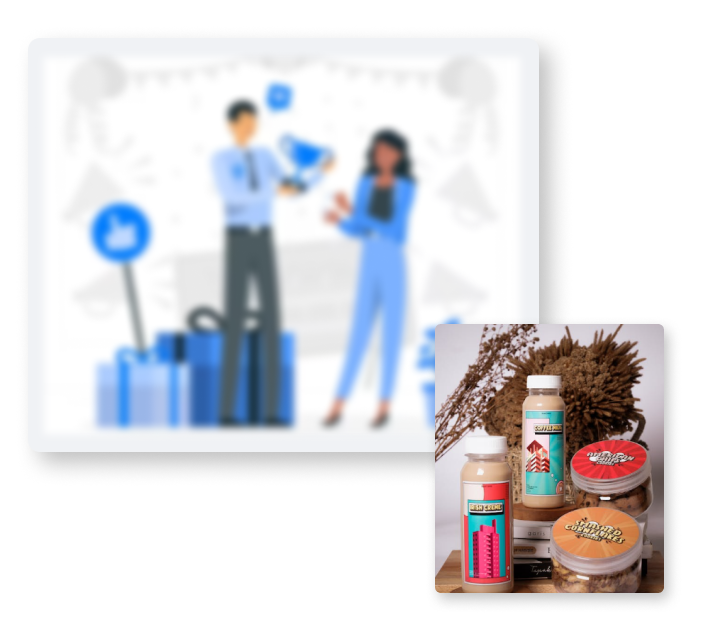 Take Control of Your Subscription Business
Transform one-off purchases into recurring subscriptions.

Built strong communication
Set up automated Klaviyo email campaigns with Recharge's data-driven metrics. This will help build a strong relationship with your subscribers and retain customers.

Segment and send product recommendations
To get recurring subscriptions to your product, send targeted emails to suggest product recommendations based on their purchase history.

Win back customers when the subscription expires
With Recharge, whenever a subscription is about to expire, it will automatically trigger an email workflow from Klaviyo. This will eliminate losing existing customers and improve retention.

Never lose a subscription
Send auto-renewal email campaigns to nudge the subscribers to subscribe to your product again. Give them coupon codes and other positive incentives to improve LTV.
Messageharbor Success Stories
The Service offerings and features are extremely competitive compared to others in this market. There is a great number of features you can get as well as with other competitors in the industry. As the saying goes, you get what you pay for... I mean, logically it's true, right?
AJ
Co-founder, Sudfactory Previ
The options and report functions can help you make real-time improvements that equate to increased sales. Their design team comes up with great email templates and their copywriting is really good. Don't hesitate just jump onboard with Messageharbor, you will be so glad you did.
Mark McNatt
CEO, Divers Supply
The email marketing team at Messageharbor is amazing! They always put out great work with fast turnaround times. And they add so much value by connecting seamlessly with our team on a creative level. We've seen steady revenue growth since we started with the full-service email program.
Robert Landers
Owner, Mis' Rubin's Seasonings
What Role Messageharbor Can Play in Recharge + Klaviyo?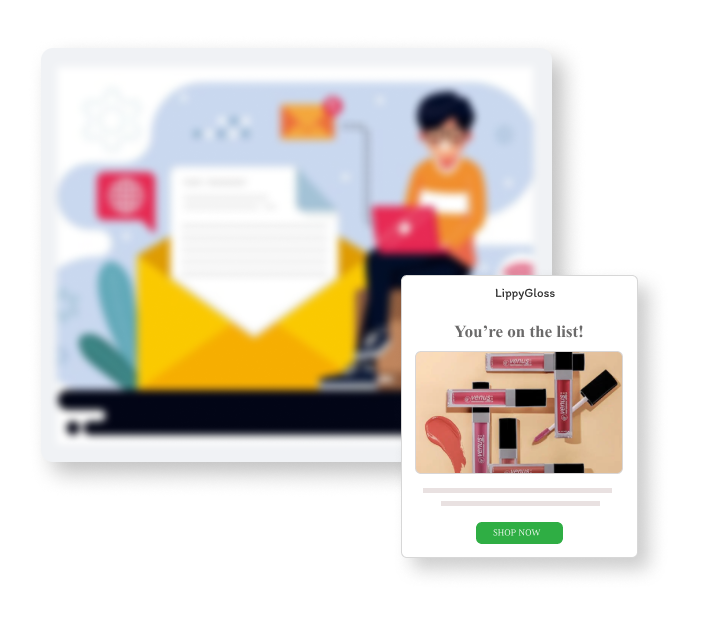 Messageharbor's email marketing experts know ins and outs of Klaviyo and Recharge

We do a free audit of your past email campaigns

We help in achieving higher email deliverability

We optimize email marketing campaigns

We offer template migration

We check your email health

We help you improve your email list growth